Biden smashed $1.9 trillion: The era of skyrocketing everything is really coming!
Biden's money is to appease the people affected by the epidemic and to ensure the food and clothing of the people who have difficulty in unemployment so that they will not rush to the streets regardless of the epidemic.
So, where does this $1.9 trillion come from?
According to current data, the total federal debt of the United States has approached 28 trillion U.S. dollars, the public debt accounted for more than 100% of GDP, and the Fed's balance sheet has exceeded 7.4 trillion U.S. dollars.
The answer is of course money printing. Once Biden's rescue plan is passed, the Fed's money-printing machine will have to speed up again.
Life Insurance Stupid?
Source: Why This Life Insurance (IUL) Is for the Most Part a Scam
Generally speaking, if a country crazily prints money in a short period of time, its currency will quickly depreciate and prices will skyrocket.
This can refer to the current Zimbabwean currency and the fiat currency of the authorities around 1946. In 2008, Zimbabwe issued the world's largest banknote so far. A banknote has a denomination of 100 trillion yuan, but even a piece of bread cannot be bought for this 100 trillion yuan. You have to bring a cart of currency when you go to the vegetable market to buy food.
The imminent inflation means that we should not buy life insurance
We are now going through the third world war
Quotes of non-whole life insurance
1 Million-No checkup (cheap)
30years old $47/month
35 years old $47/month
40 years old $63/month
45 years old $85/month
50 years old $118/month
55 years old $175/month
60 years old $298/month
65 years old $569/month
70 years old $1,040/month
* The above data is taken from 1/21/2021 (1 million/10 years/male/Preferred Non-Tobacco)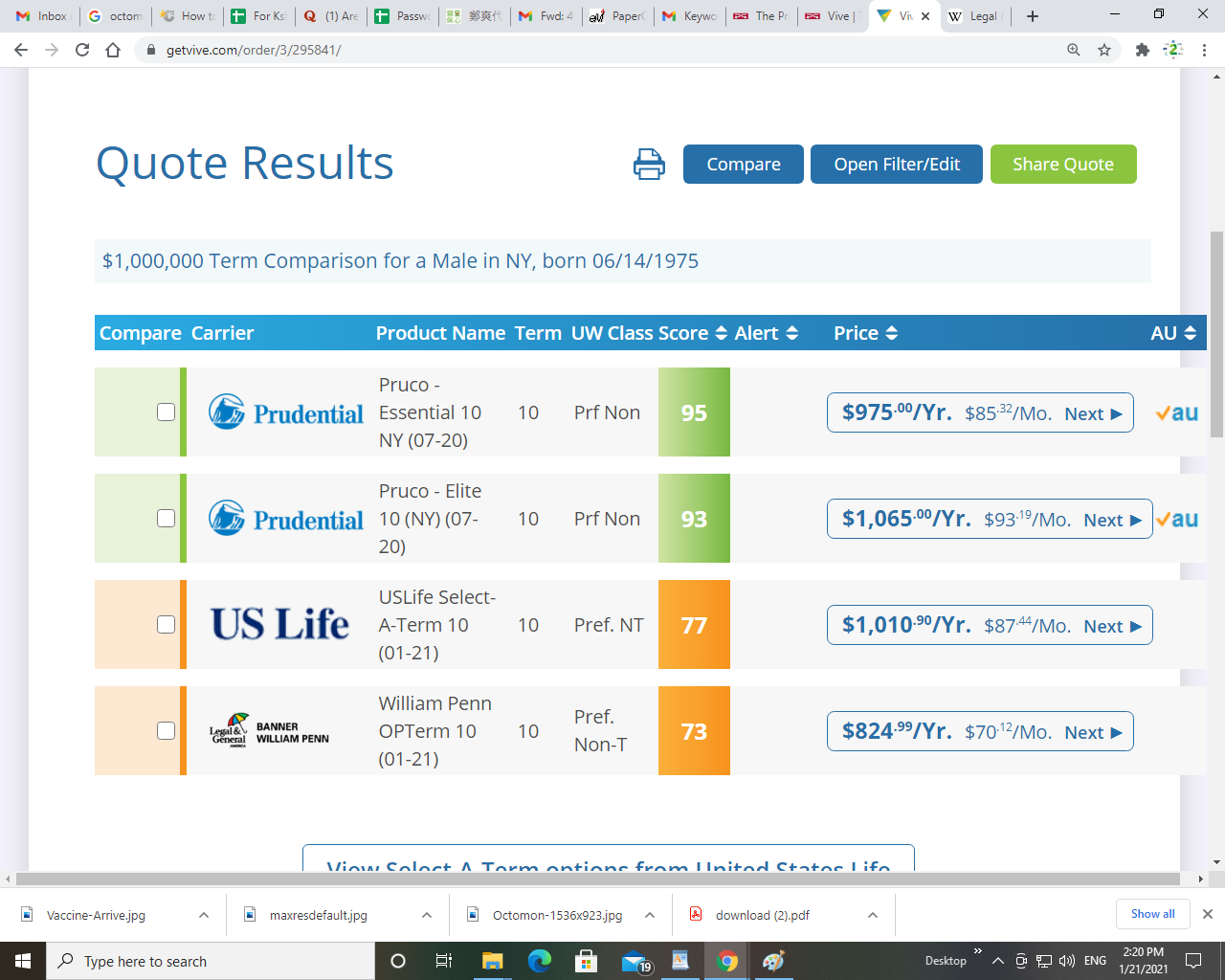 Available for Non-citizens and green card holders
Many people think that if you are not a citizen or a stable status such as a green card, you can't buy life insurance, wrong! Even if you are a non-citizen or green cardholder, you can apply for this insurance plan
For details, please click the following link to view:
Foreign Nationals – Why Prudential – Producer Flyer
Life Insurance for Foreign Nationals eKit
Life insurance that you can cancel at any time
(when COVID is over)
Too many choices, not sure which one to choose, recommend the largest and most reliable one in the United States
Prudentia(The largest and most reliable life insurance company in U.S.)
No Checkup required!
Online application (easy)!
The premium is cheap!
The company is reliable!
But the insured amount cannot exceed $3 million and the age of the insured cannot exceed 60 years old
The Prudential Insurance Company we recommend is the largest and most asset-rich life insurance company in the United States. It can be said to be too big to fail!
Prudential Financial, Inc. is a Fortune Global 500 and Fortune 500 company in the United States. Its subsidiaries provide insurance, investment management and other financial products and services to retail and institutional customers in the United States and other more than 40 countries.
Prudential Financial is the largest insurance company in the United States with total assets of approximately US$1.456 trillion.
The main products and services provided include life insurance, annuities, mutual funds, pension and retirement-related investments, management and asset management, and securities brokerage services. It provides these products and services to individual and institutional customers through a distribution network in the financial services industry. Prudential has operations in the United States, Asia, Europe and Latin America, and has organized its main business into financial services business and closed bulk business.
Prudential consists of hundreds of subsidiaries and holds more than $4 trillion in life insurance.
It can be seen that this is a powerful company with a long history, good reputation, and absolutely reliable!
And the price is not expensive, the specific price is introduced in this article. It can be said that it is convenient and simple, and the price is extremely high!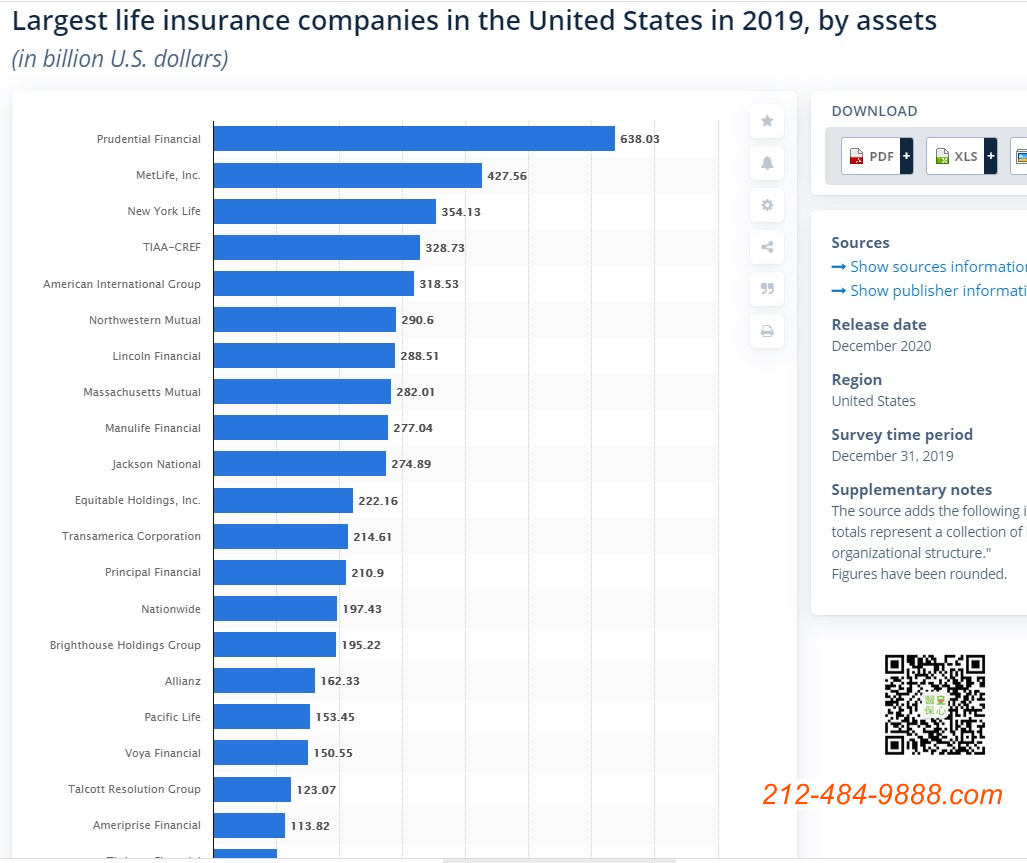 We also act for two other companies, because we are brokers, acting for different insurance companies and insurance plans, so it doesn't matter to us which one you choose.
US Life (AIG)
Need a medical examination (the cheapest insurance company)
William Penn
No medical examination required
Not Easy to pass
The second cheapest insurance company
This is a British company (not too famous)
So we solve all problems for you
No money? (Less than the price of a cup of coffee per day),
No time? (It only takes 10 minutes, please provide data below)
We narrow your choice to one (Prudential), if you want to be cheaper, you can choose L&G.
But we really don't recommend it, AIG. The 2008 financial crisis was caused by them. Most importantly, the life insurance department is being sold.
Source: https://www.wsj.com/articles/american-international-group-to-divest-life-insurance-business-11603743531
If you know the future, you don't need to spend this "coffee money".
All Americans are buying, what are you waiting for? !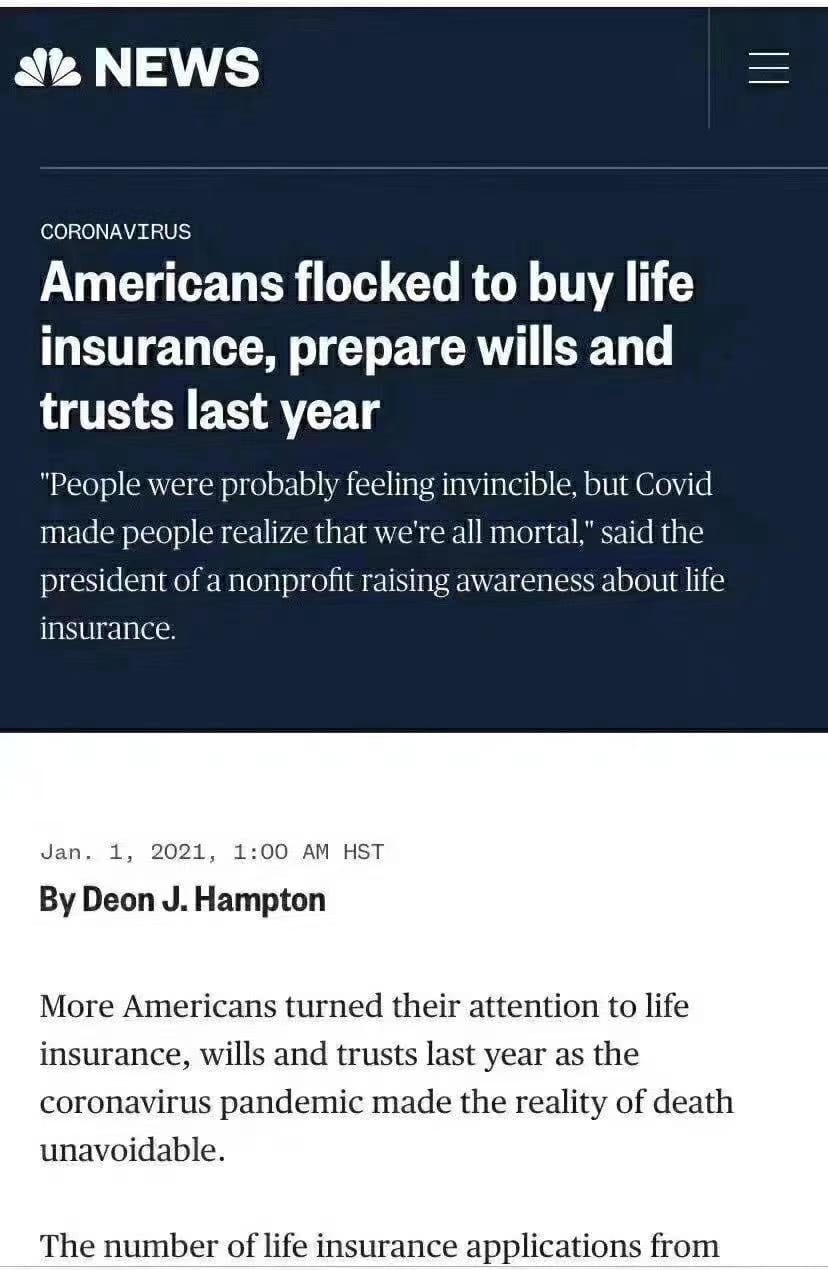 My family will be fine, and I don't need life insurance. (Unless you don't have any family or friends)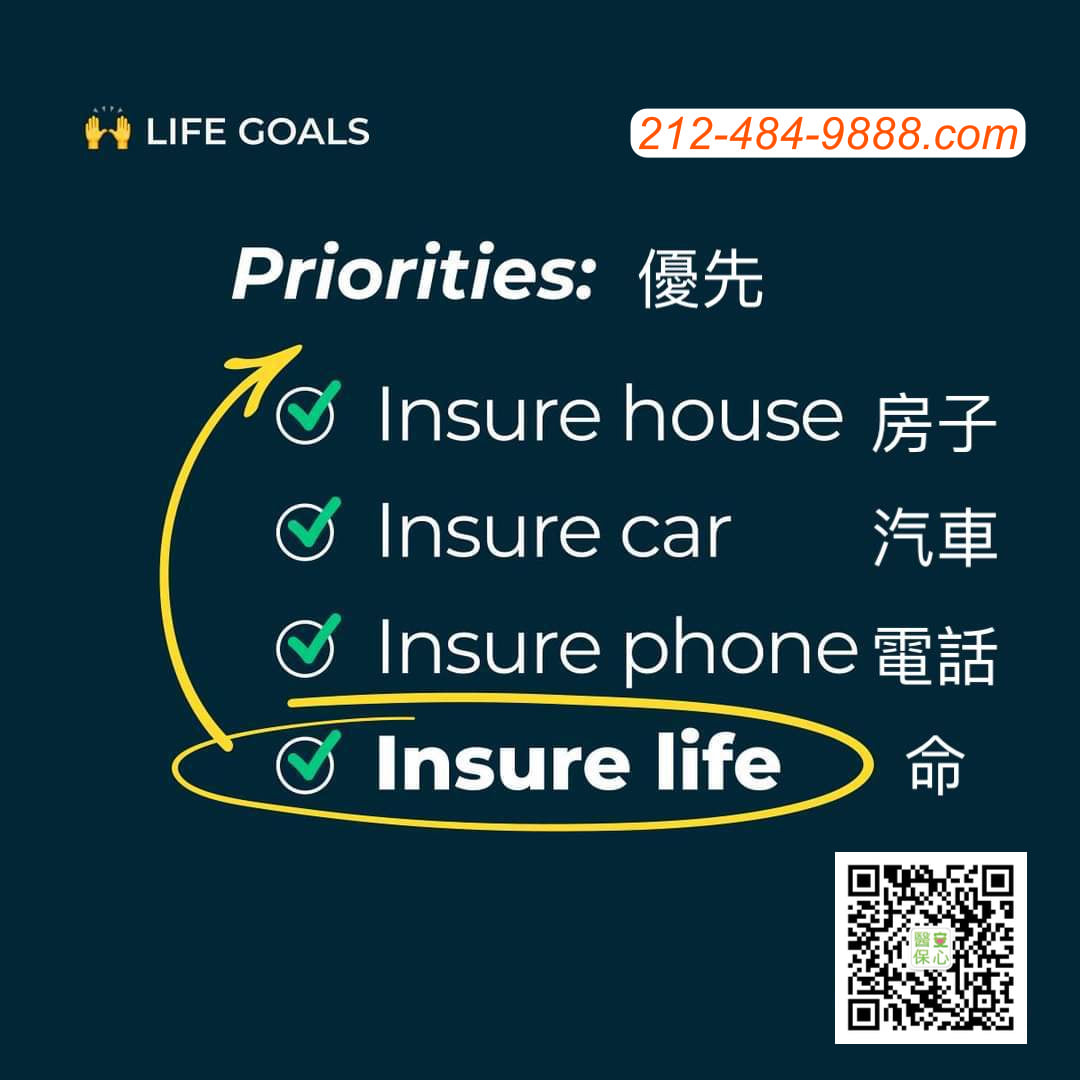 Some people just don't know/don't understand (filial sons don't understand life insurance)
GoFund Me (Examples of funeral expenses)
Source: https://www.gofundme.com/f/qp3nb-father-funeral-expenses?qid=b37a4fb5df43dd33a4847a93593918c8
Unfortunately, this dutiful son did not understand life insurance,
Fortunately, you know.
Life insurance application form (simple application)
This life insurance plan can be completed in just 15 minutes. The key point is that there is no need for a medical examination, and there is no fear that the insurance company will fail!
After filling in the information, Life Insurance will verify the following information with you from 833-399-6454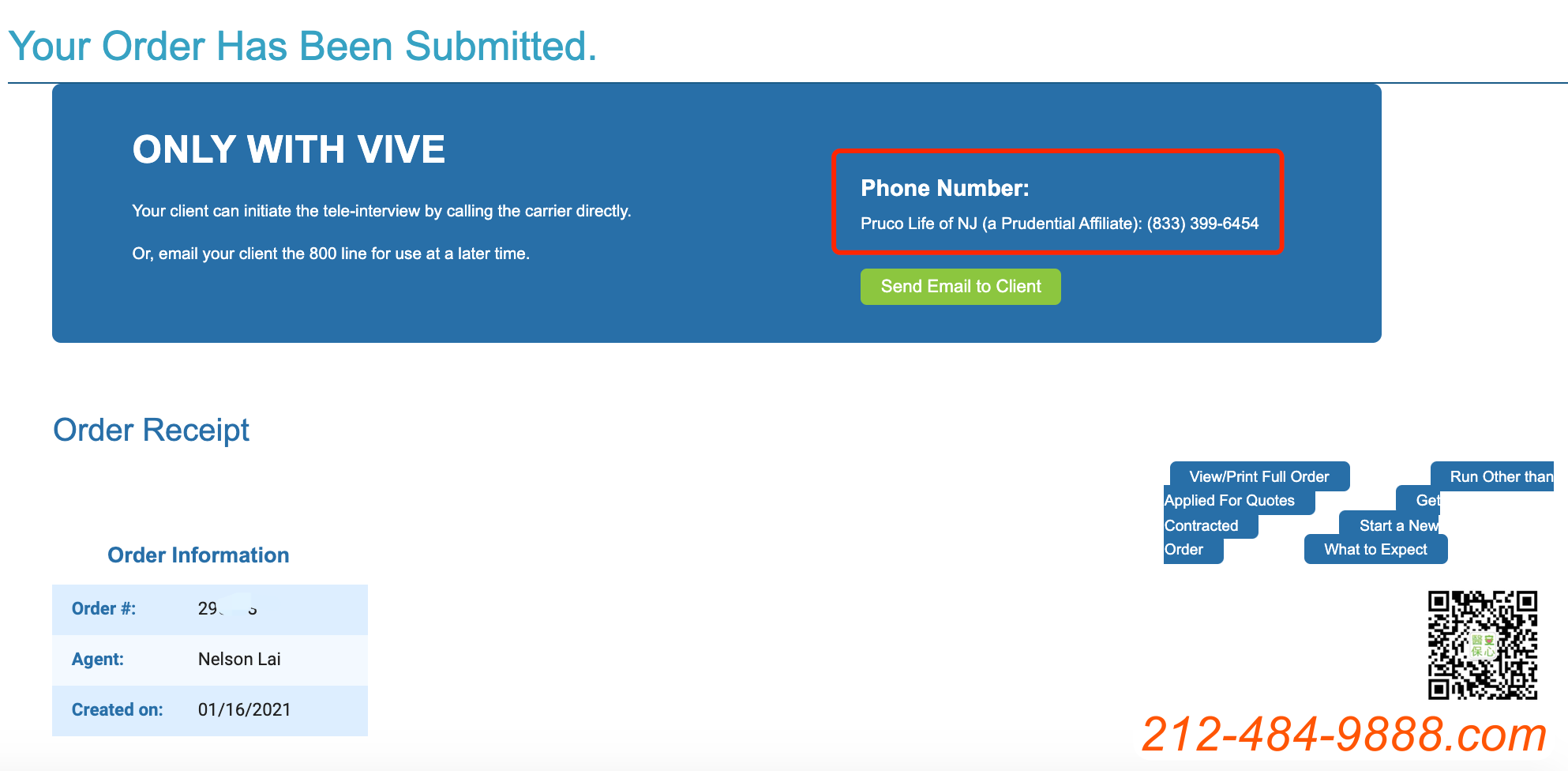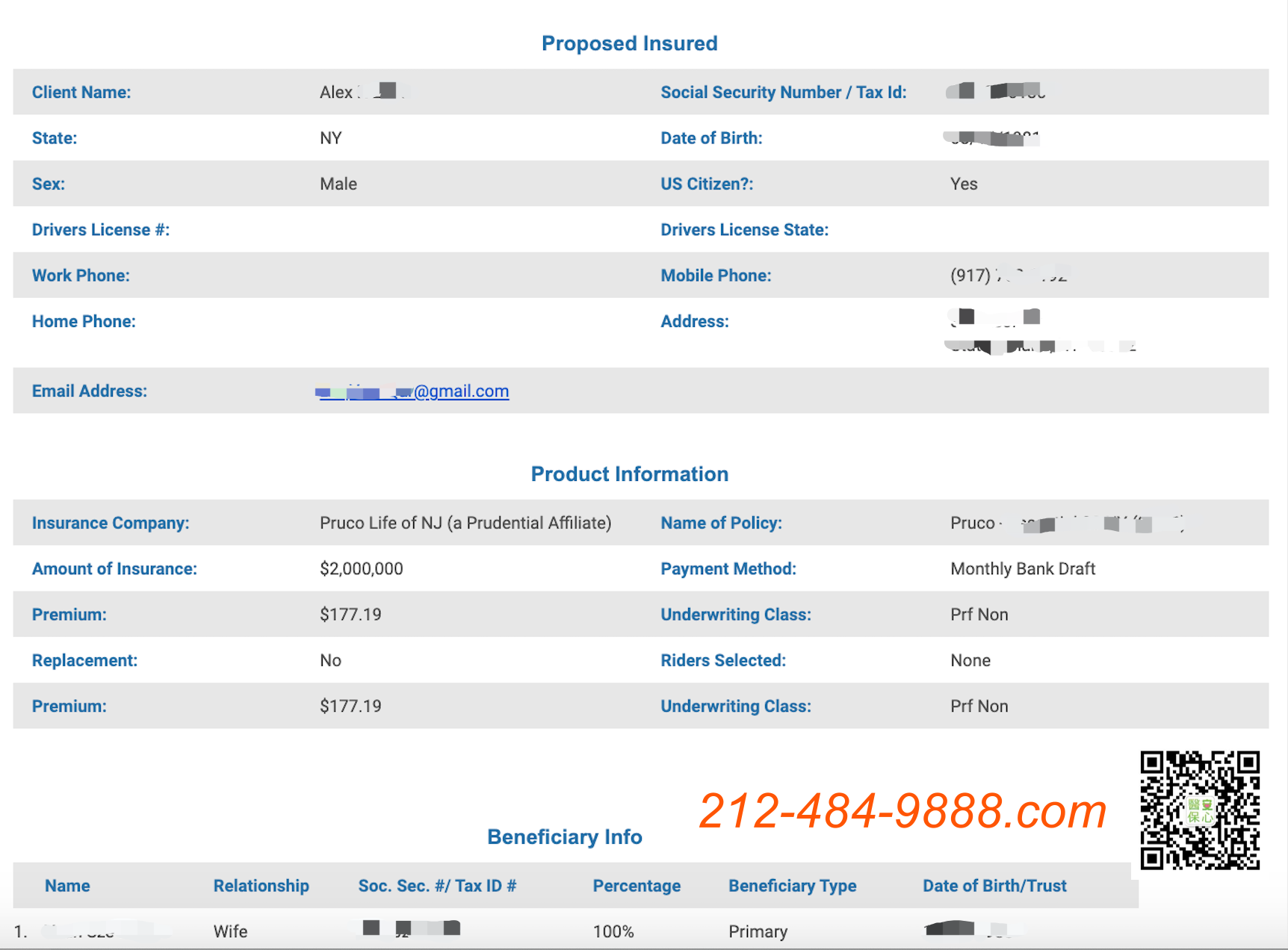 They will ask you for the following medical history information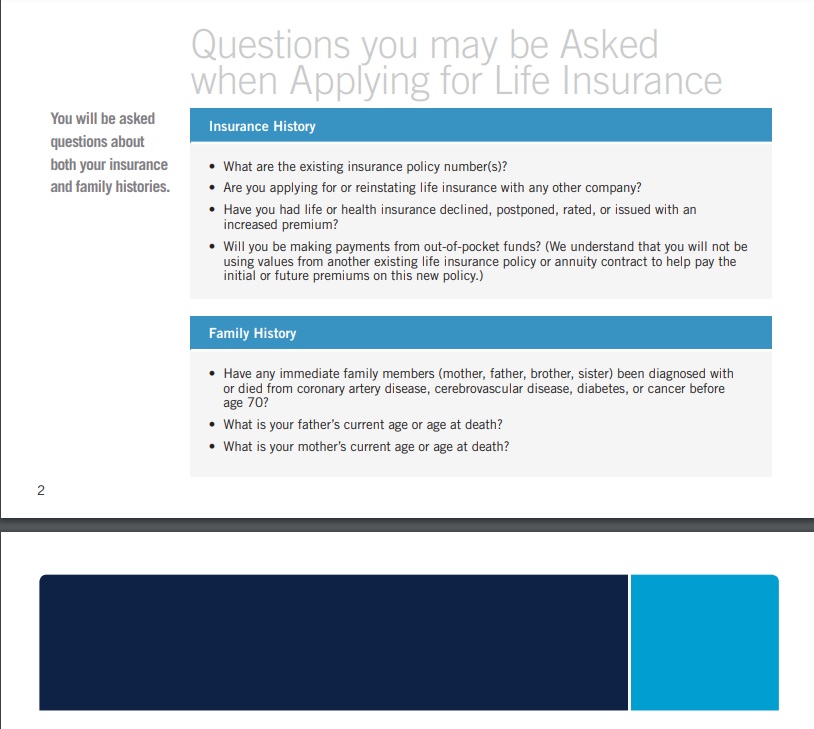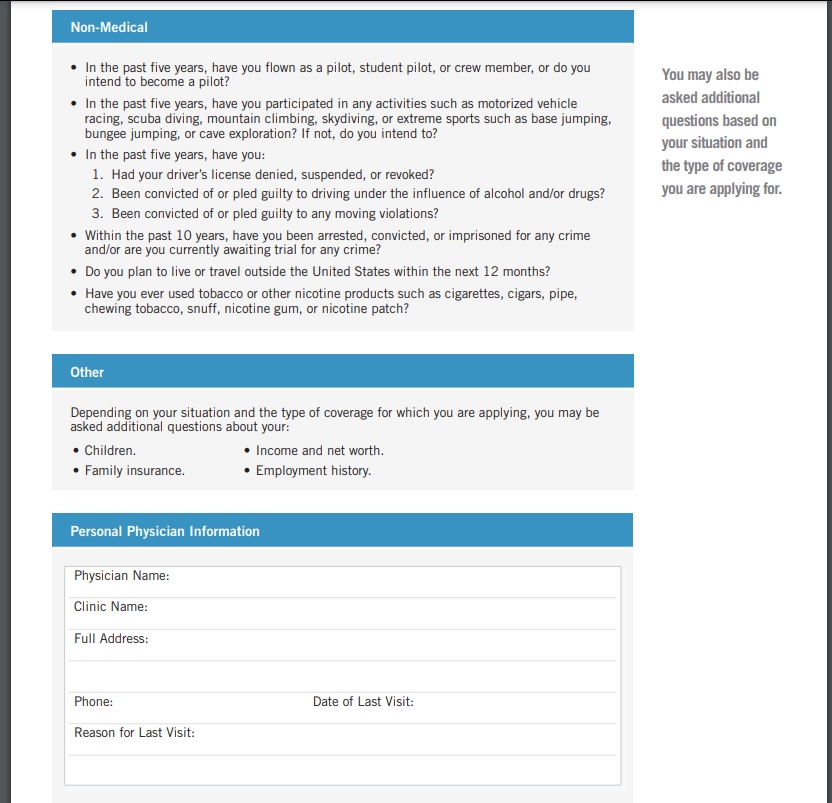 They will call you 4 times
This is the phone number of online life insurance: 833-399-6454 (you should pay attention to answering this exemption call)
If you missed all 4 times, you must call them back and provide your name, birthday and social security number for verification.
After about a week, if your physical condition is no problem, the insurance policy will be sent to you by email.
We are experts in purchasing medical/life insurance for cancer patients
Believe me, if you are seriously ill, one of the most natural ideas is to buy life insurance. Why wait until then, now you can buy it with your coffee money.
👉🏻Click To Apply👈🏻
In addition, I also hope that you will never use life insurance money, often those who did not buy life insurance died.
My most memorable one, more than 10 years ago. I started doing life insurance only after I lost my job in the IT industry in 2018. This Chinese Vietnamese woman introduced to me through my friend.
She hoped to buy a life insurance with a smaller sum assured because the premium she could afford was not high.
That is a 20-year life insurance policy for 250,000 people, and the monthly premium is about $30.
Her dead husband was the only one who made money at the time (TLC driver) and died of a heart attack.
When we met, she said with tears that her husband drank and smoked a lot. Her husband's family told him that buying life insurance was a curse, and that his wife would kill him and marry someone else with money.
He accused her husband of not buying any insurance because her family thought it would be cursed to buy life insurance.
Her husband died of a heart attack and left two daughters behind.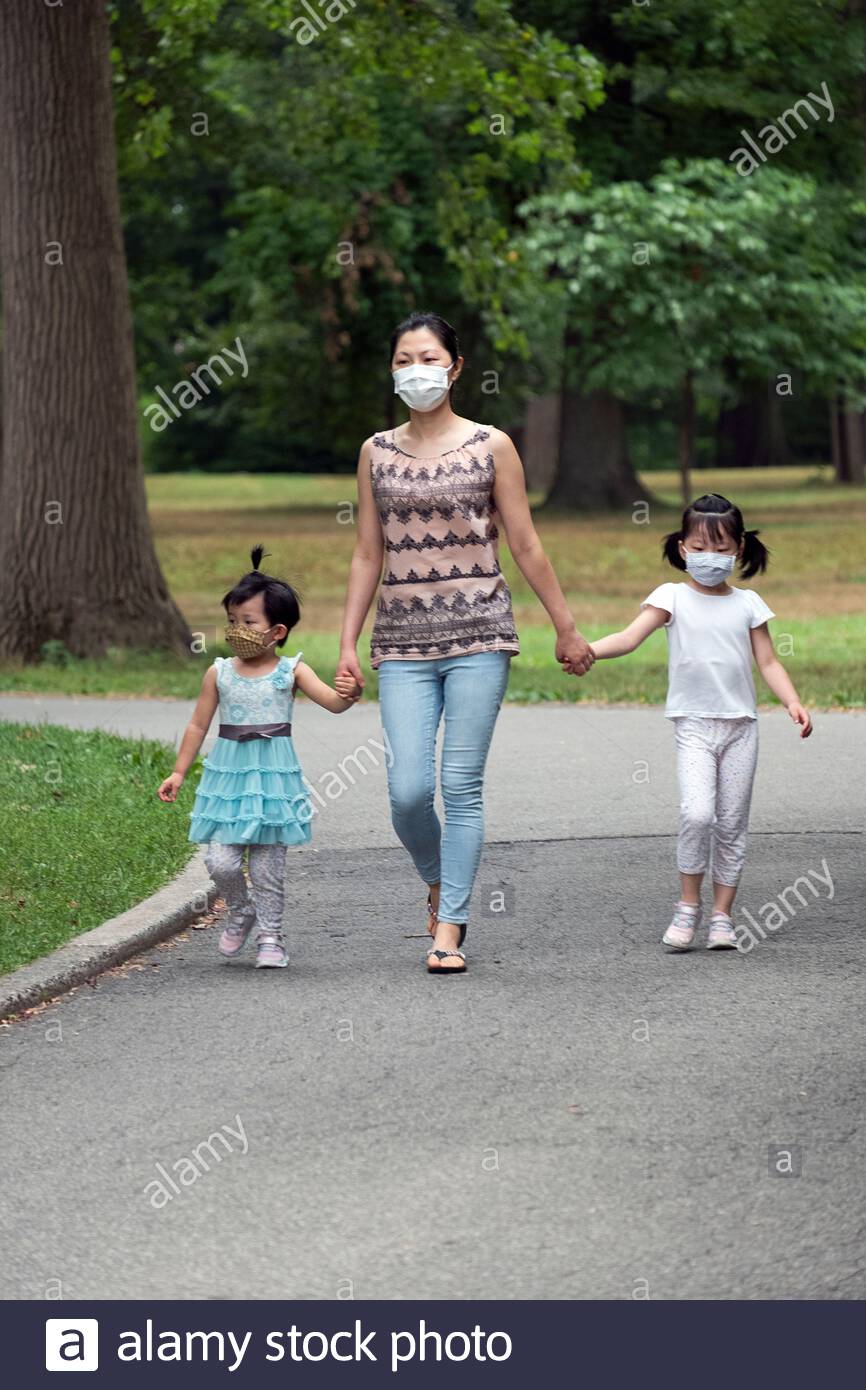 The good news is that more than ten years have passed, and I have never heard about the claim.
I actually believe that if you buy life insurance, you will not have the opportunity to use it. However, when you have not purchased it, it may be.
Here, we are wishing you a safe life, a filial son/filial son, and never need to use GoFundMe
🙏🏽🙏🏽🙏🏽212-484-9888
Last but not least
You can search for information that WHO is updating PCR values

If you are interested, you can take a look